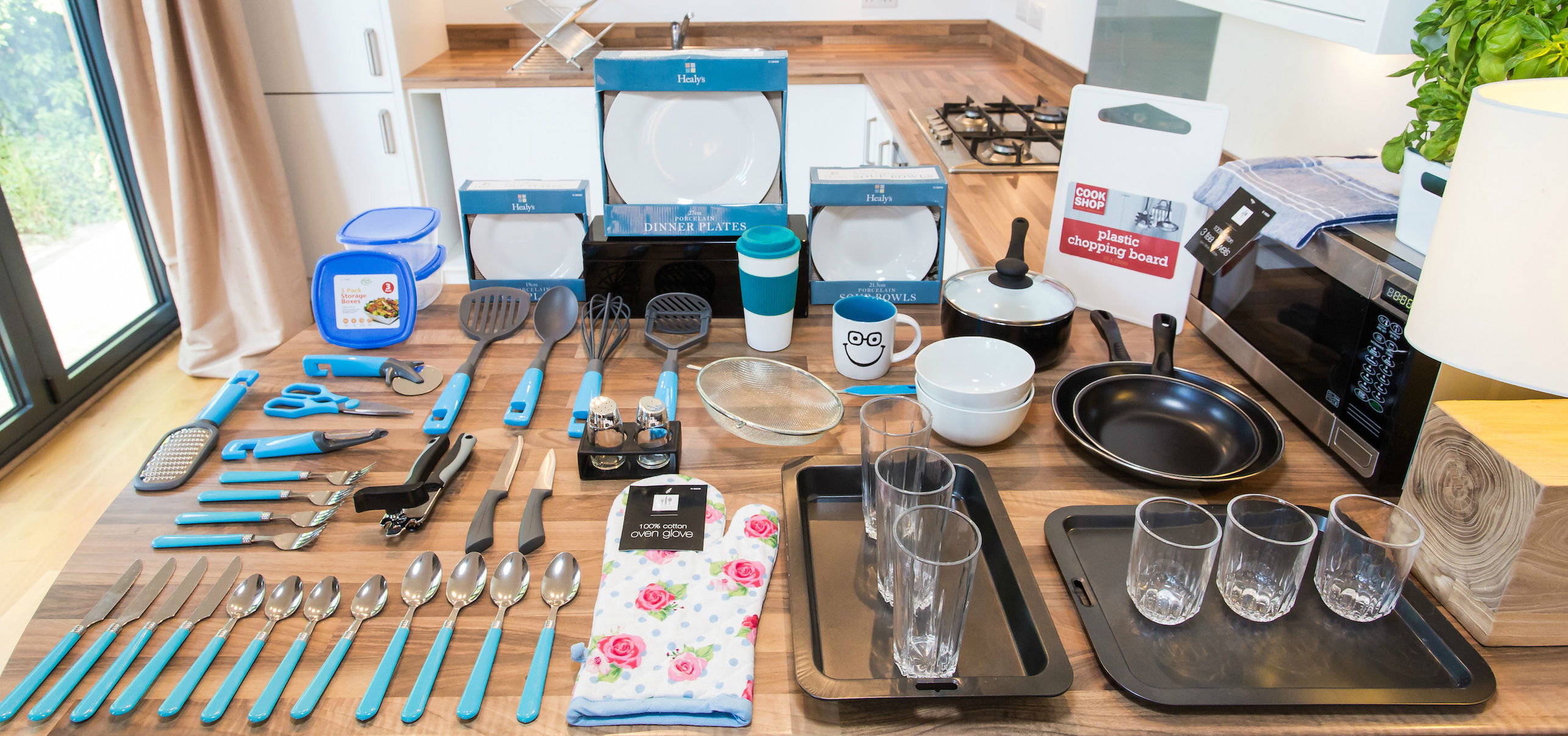 It's simple you are moving to university and you not sure what essential items you are going to need to live. Student pack sorts your enitre home in one go. Kitchen, Bedroom and Bathroom everything so that on the first day you can live in student luxury.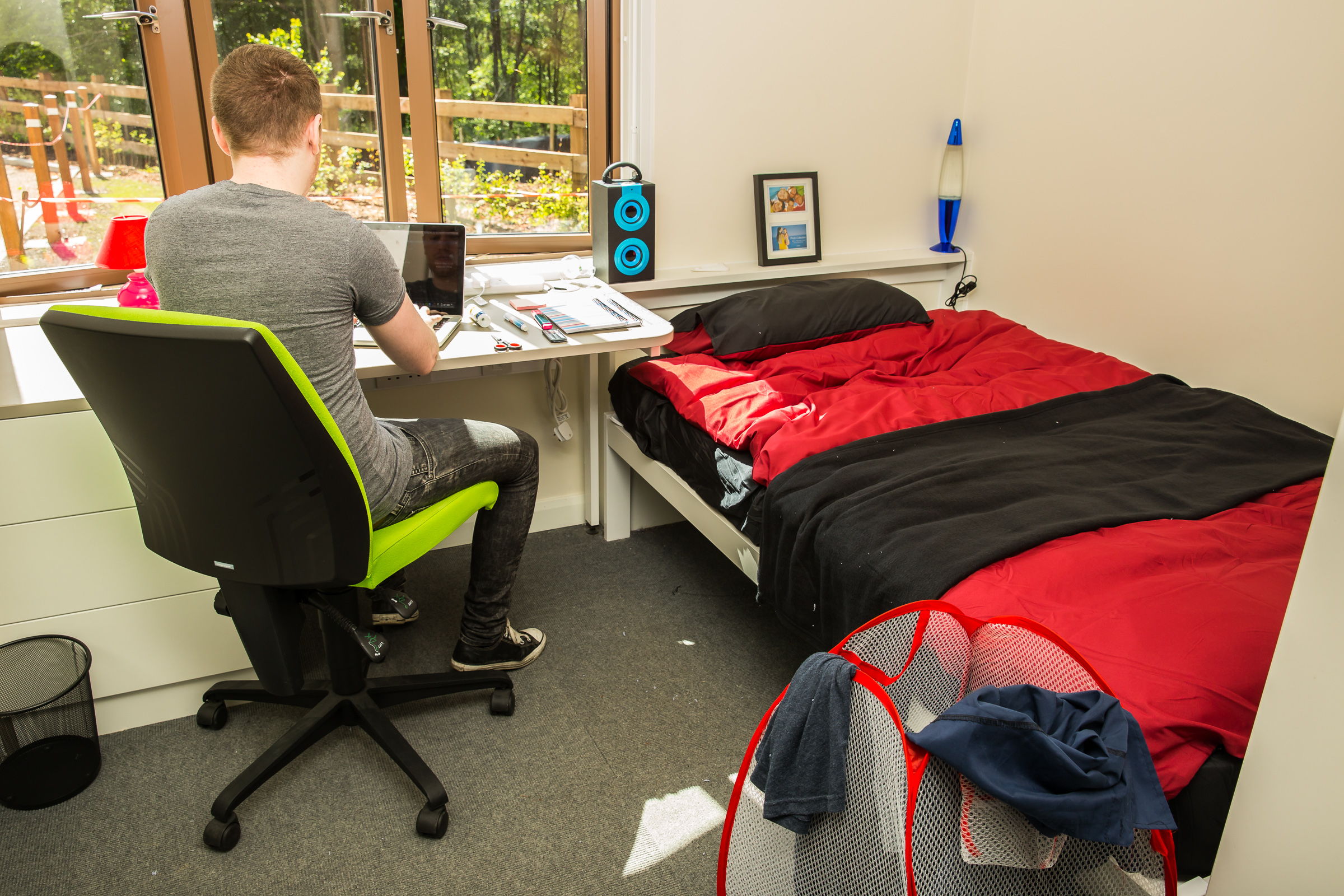 ---
Delivery when you arrive at university
Complete students can deliver your student pack the same day when you move in to your student accomdation. Please make sure you choose a delivery date when purchasing your student pack. We can change this date, you will just to contact us here.
---
Recently
Francesca Michaud
reviewed our student pack's along with the rest of the complete student site, she has some great tips on what to do at univseristy and freshers week in her youtube channel. Make sure to give this video a watch.

★★★★★

Big shout out to Student Pack for ensuring my pack was delivered to my flat and my grievances were promptly redressed. Very impressed and happy :)

★★★★★

After getting my complete student pack i was very reasurred everything was going to arrive on the day i moved to university. I had email updates the week's and day leading up the date i moved in to university. they also were very respnsive getting back to me on any questions.

★★★★★
Being a international student i found this service very useful, saved me time, money and made moving to another country so easy. My pack arrived on the same day i did and it could have not been easier just had to email student pack to check what time my pack would arrive.
Complete Student Pack
The ultimate pack comes with all our bedroom, bathroom and kitchen pack's you will only need to choose the date your moving in to university and your bedding size and colour. After that put your feet up and relax and think about more important things like fresher's week. You will also SAVE a MASSIVE £50.00
Whats inside of Complete Pack ?
Quality is key
The Bathroomr Pack Details
R.R.P £34.99
1 x Face Cloth (400 GSM)
1 x Hand Towel (400 GSM)
1 x Bath Towel (400 GSM)
3 x Bathroom Pots
1 x Mirror
1 x Soap tray
1 x Shower pot
1 x Toilet Brush with Holder
The Kitchen Pack Details
R.R.P £79.99
2 x Frying Pan
2 x Sauce Pan
1 x Dish Cloth
3 x Food Container
1 x Dinner Plate
1 x Side Plate
1 x Cereal Bowl
1 x Fork
1 x Teaspoon
1 x Spoon
1 x Knife
1 x Strainer
1 x Cheese Grater
1 x Baking Tray
1 x Oven Glove
1 x Bottle Opener
1 x Kitchen Scissors
2 x Kitchen Knives
1 x Peeler
1 x Can Opener
1 x Oven Mitt
6 x Cooking Essential Tools
1 x Salt and Pepper Shaker
1 x Mug
3 x Glasses
The Bedroom Pack Details
£74.99
1 x Duvet
1 x Pillow
1 x Mattress Cover
1 x Duvet Cover
1 x Pillowcase
1 x Laundry Basket
10 x Coat Hangers
1 x 4-Way Extension Cable
1 x Door Hanging Hook
1 x Metal Waste Paper Bin
Complete Student Pack
Click below to buy your Complete Student Pack, there are other pack's you can buy as well. But remember you wont get the Bundle saving of £50 or 30%.

Complete Student Pack £119.99

Separate Price £170
---
Some of you wont need everything from our packs so you can also buy everything seperatly. Take a look around what we have to offer, there also cleaning and electrical items.